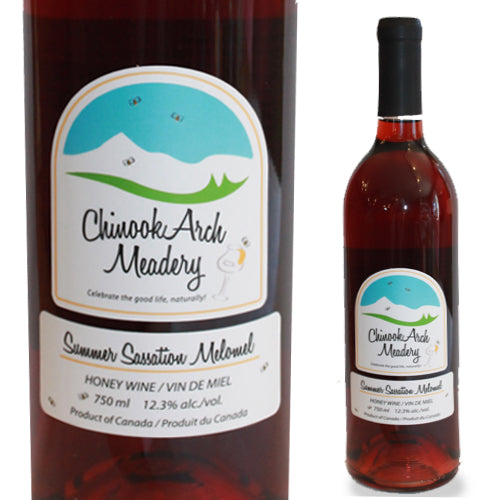 Saskatoons are Alberta's most popular berry and grow in wild abundance. This mead is a delicate blend of honey and berry that honours both. Its flavor is bright and crisp with a dry finish. It pairs well with poultry and pork, or for a spritzer just add soda.
When adding Chinook Arch Mead products to my purchase I  certify that I am of legal drinking age in my province or state
Proof of age will be required upon receipt
For shipping quantities of 6 or 12 bottles are required.